Fresh Handmade Natural Goats Milk Soap
Sustainably, ethically and locally sourced cold process soap that gives your skin the treatment it deserves.
Handmade with love
All of our products are made by hand in our North Lincolnshire "Makery" using fresh, un-pasteurised Goats Milk from a prize-winning herd of Golden Guernsey Goats only five miles from us.
Skin Loving Properties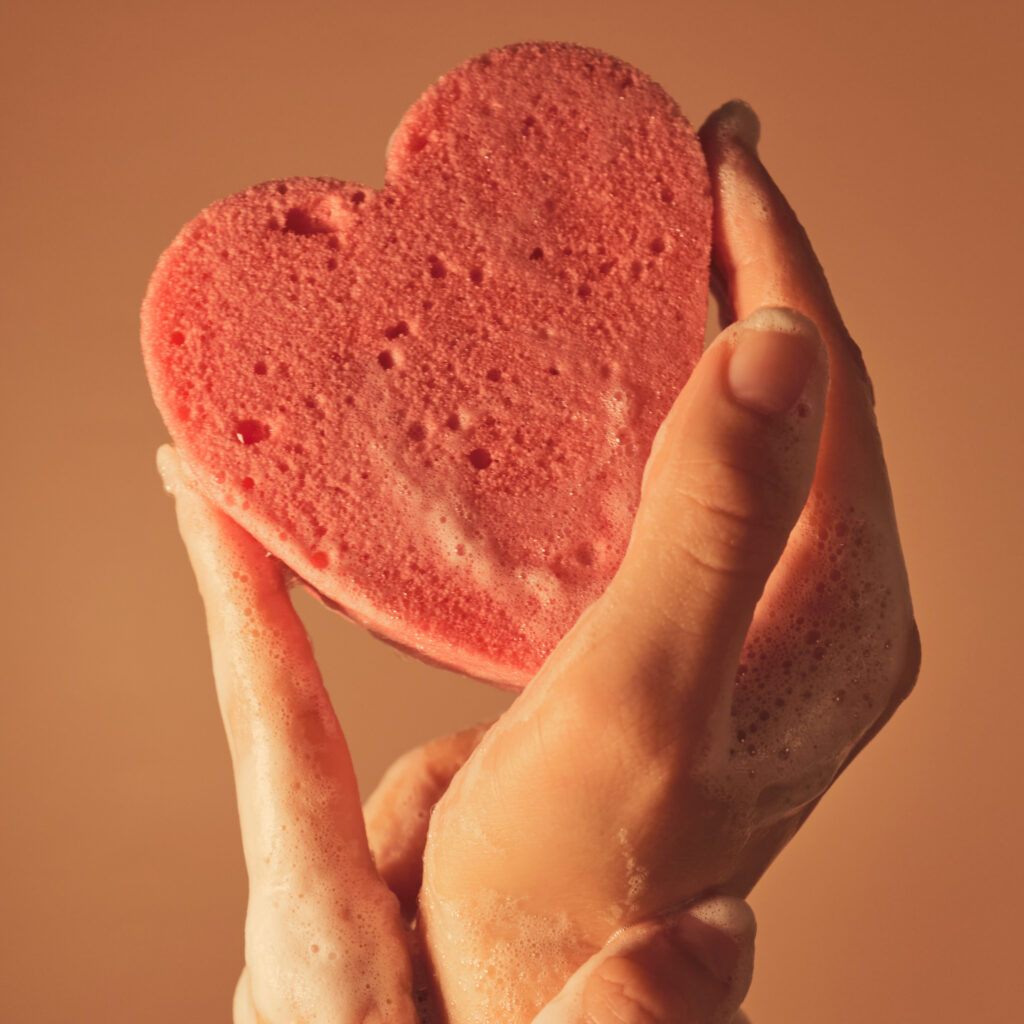 Our Goats Milk based soap is a natural exfoliant, leaving skin feeling soft and healthy. It has nourishing qualities & vitamins and does not dry out your skin.
Why Goats Milk?
We use the ancient and traditional cold process method and all our Goats Milk products are completely handmade in small batches using only natural ingredients.
Our Story
We have a passion for hand making goat's milk soaps, which not only smell and feel amazing but are fantastic for your skin. We also love creating other other natural products, and all of the ingredients are carefully chosen for their wonderful benefits. We don't add any colours or artificial fragrances, and we only use natural exfoliants, and high quality essential oils.

We are great believers in sustainability and supporting other local independent businesses, and most of our goat's milk comes from a farm just 5 miles from us!

Our packaging is simple, and we recycle as much as possible reusing cardboard boxes, or using recycled cardboard and shredded paper.